INSTRUCTIONAL Tandem Experience
Choose your Paragliding location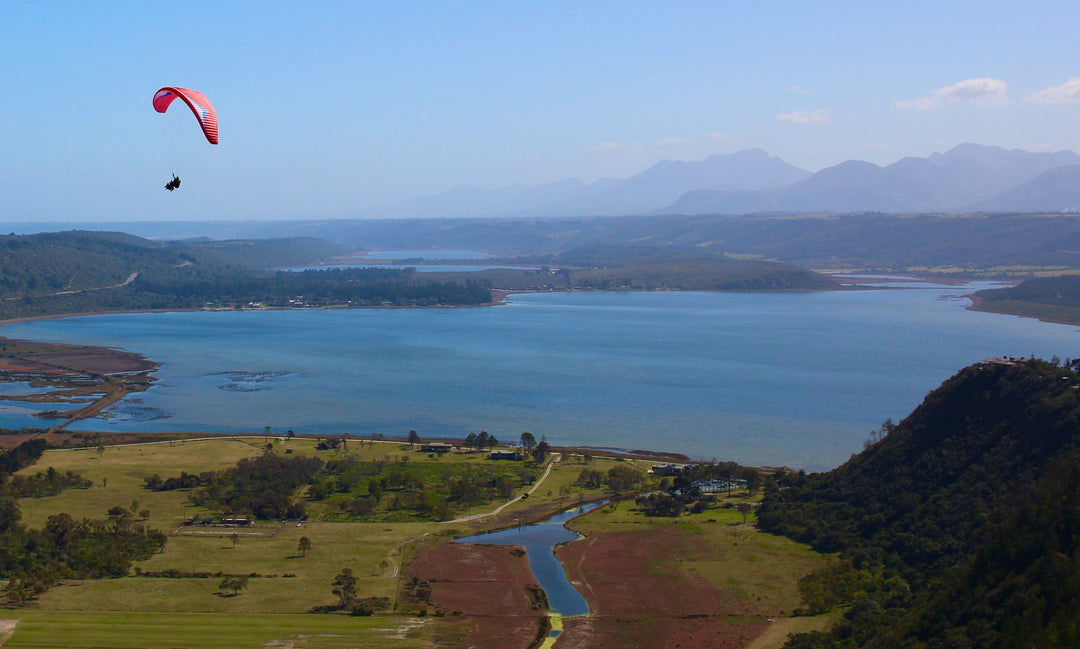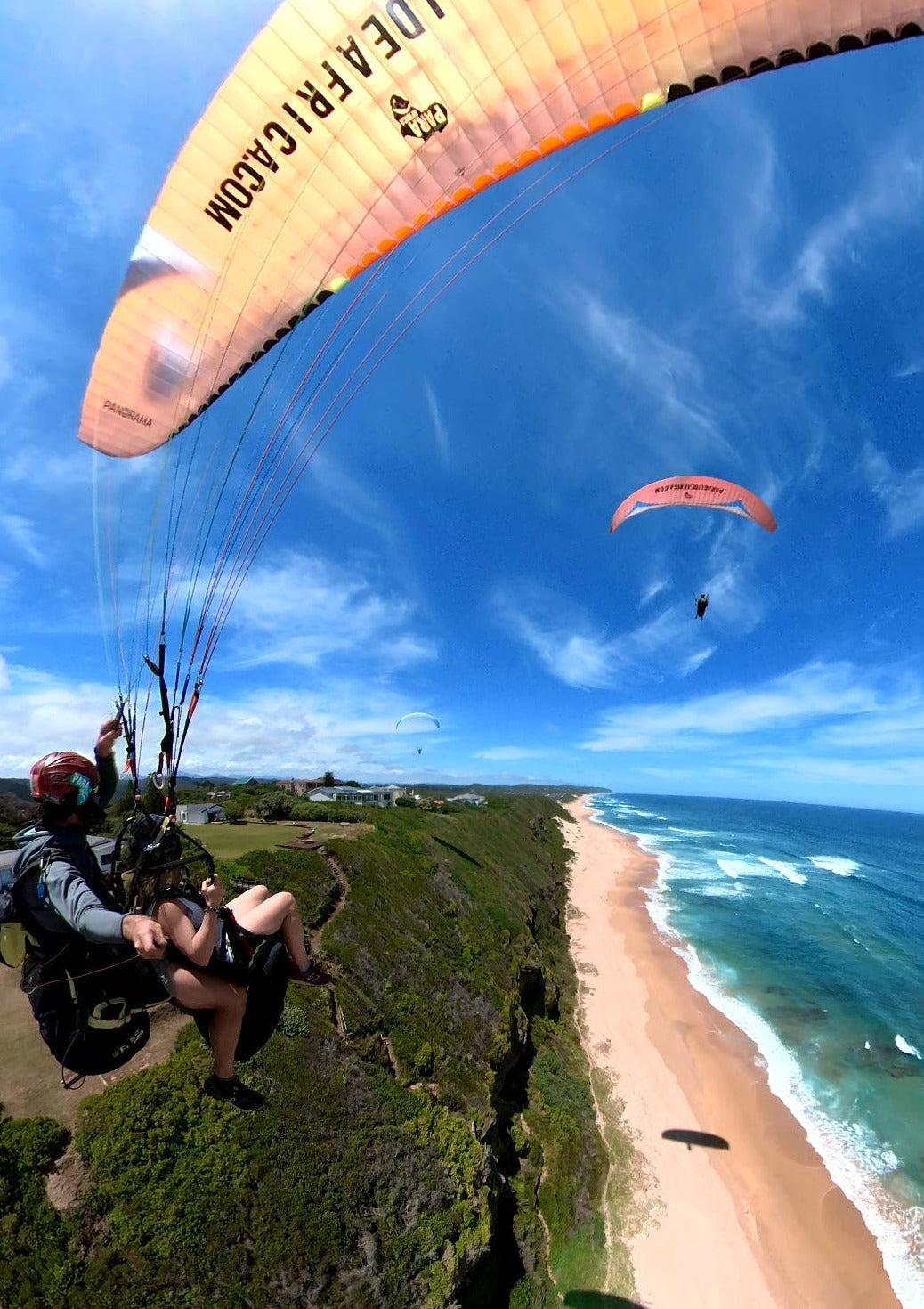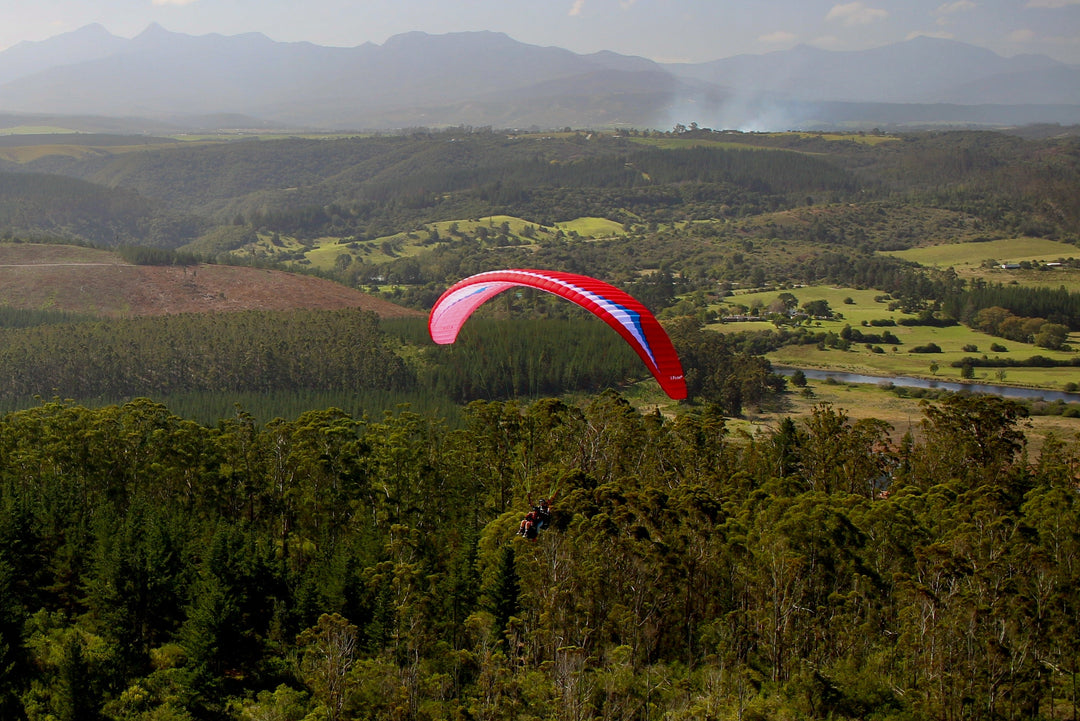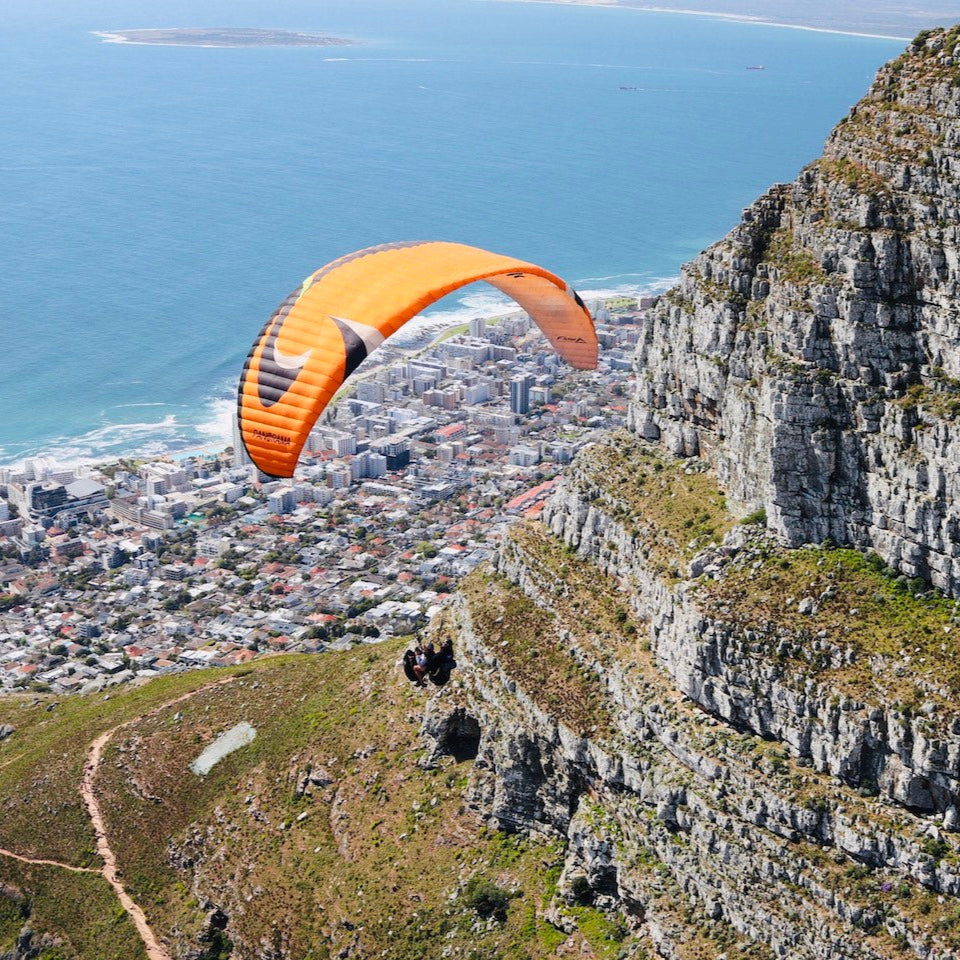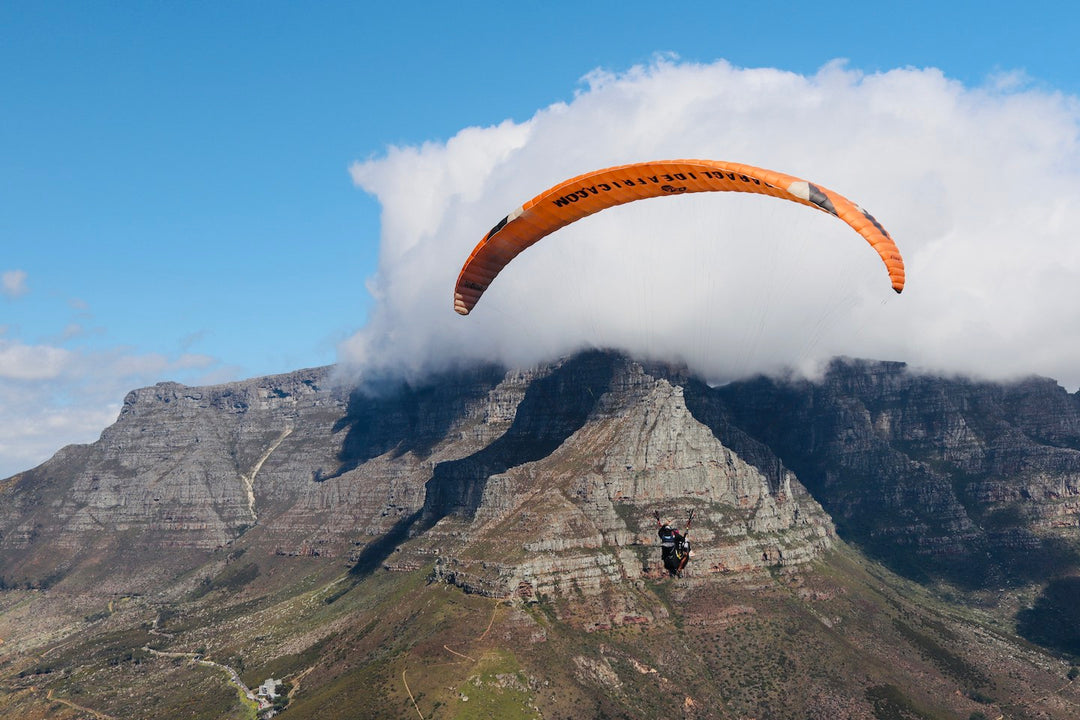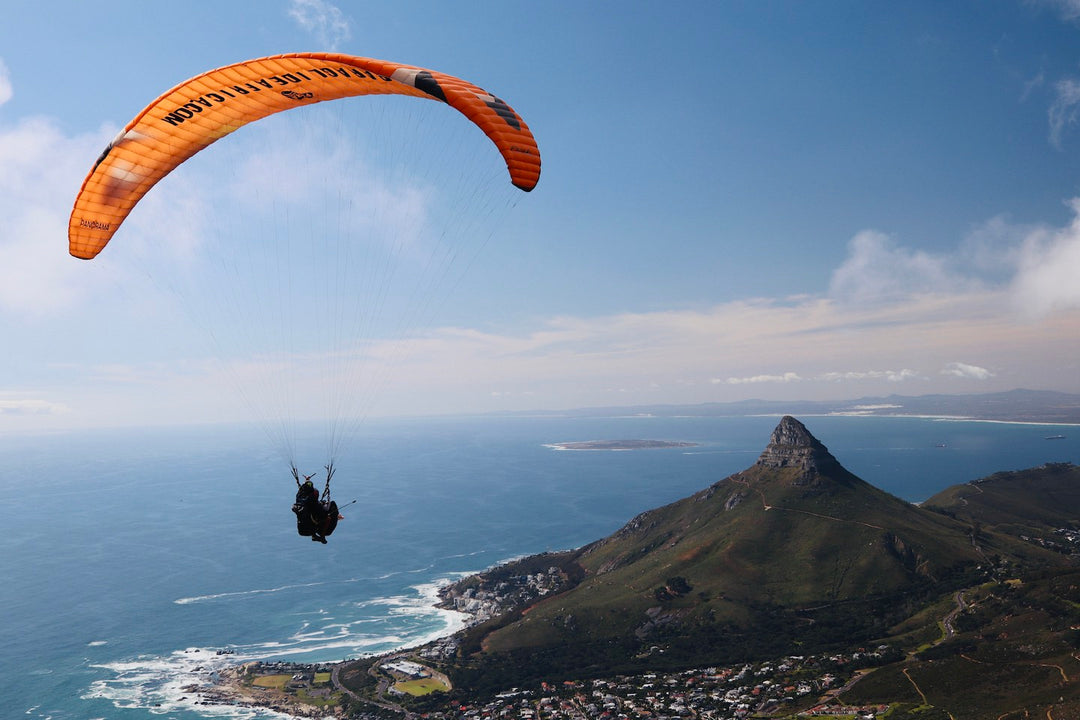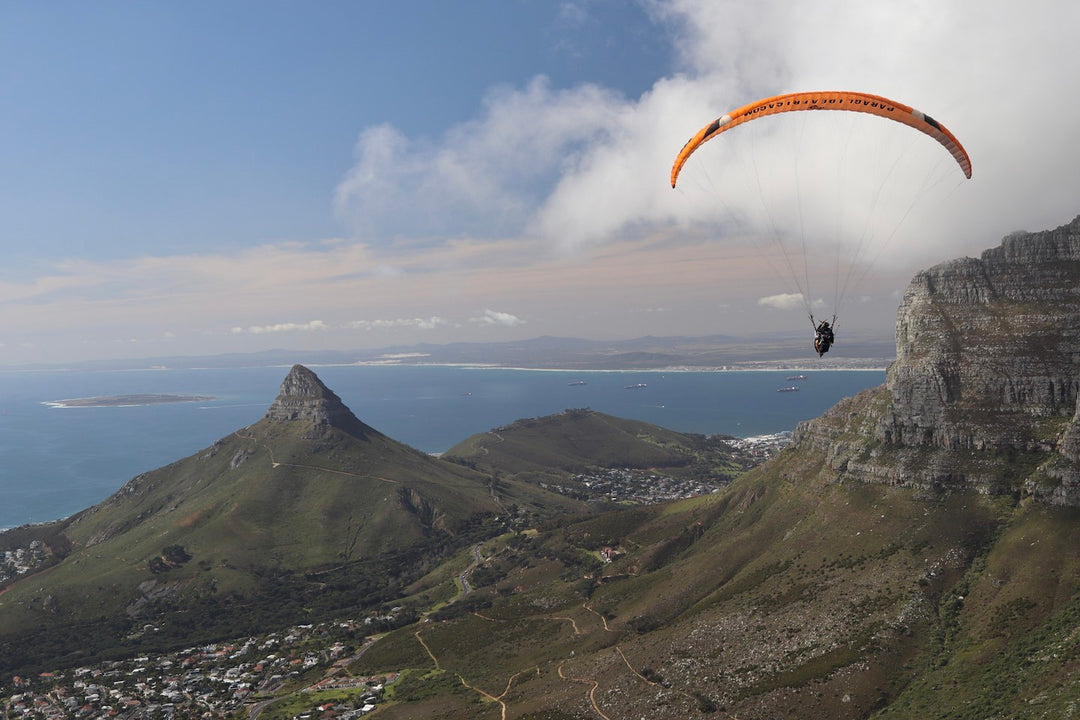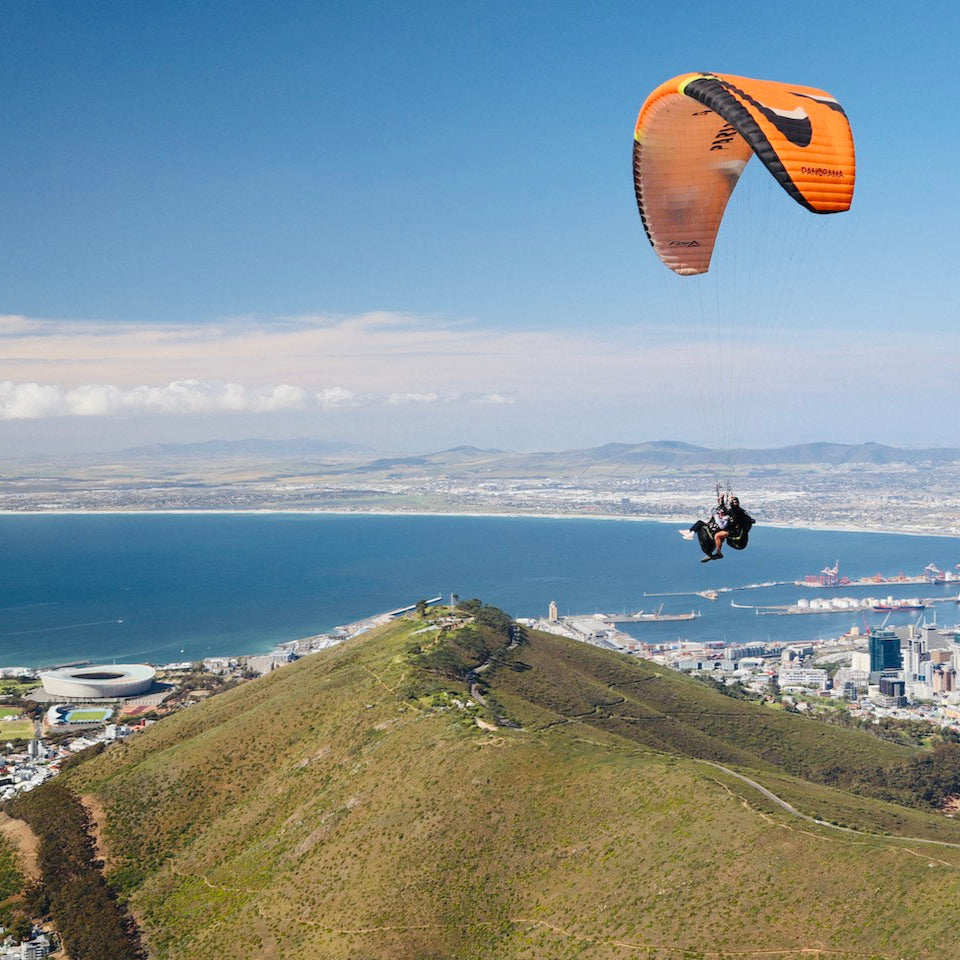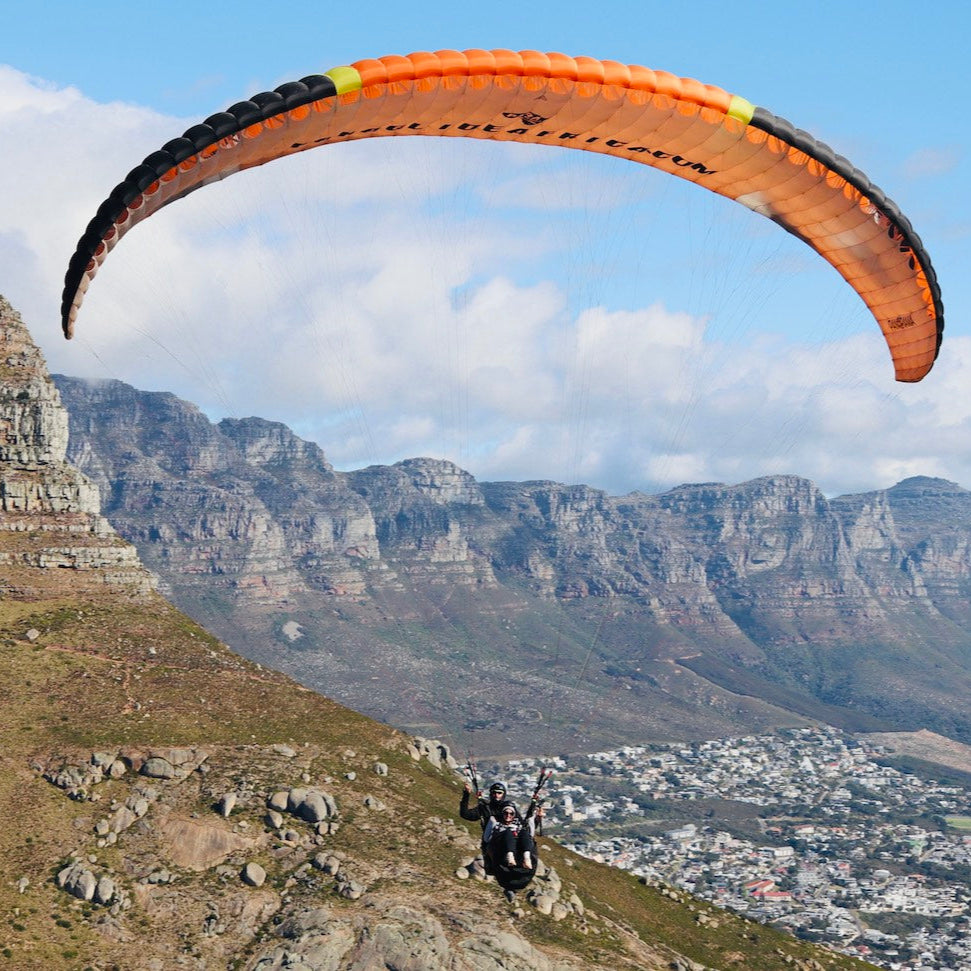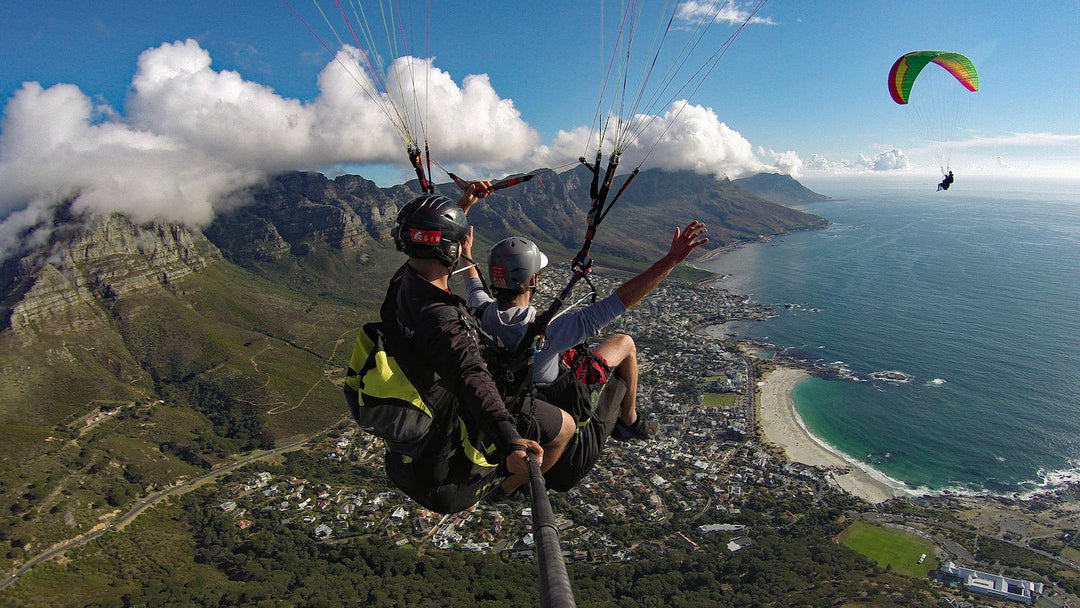 What to expect when flying
Tandem Paragliding Experience with Paraglide Africa
A Tandem Paragliding Experience with Paraglide Africa will certainly be one to put in the memory box for many years to come, it might even get you 'hooked' on paragliding.
You can experience the beautiful South African landscapes and coastlines with our highly experienced tandem pilots while sitting back, enjoying the views and tranquility of flying through the sky. 
We do tandem paragliding flights in Cape Town as well as in the Garden Route (Wilderness and Sedgefield), both with a unique and different feeling .