Guided holidays and Tours
See South Africa from the sky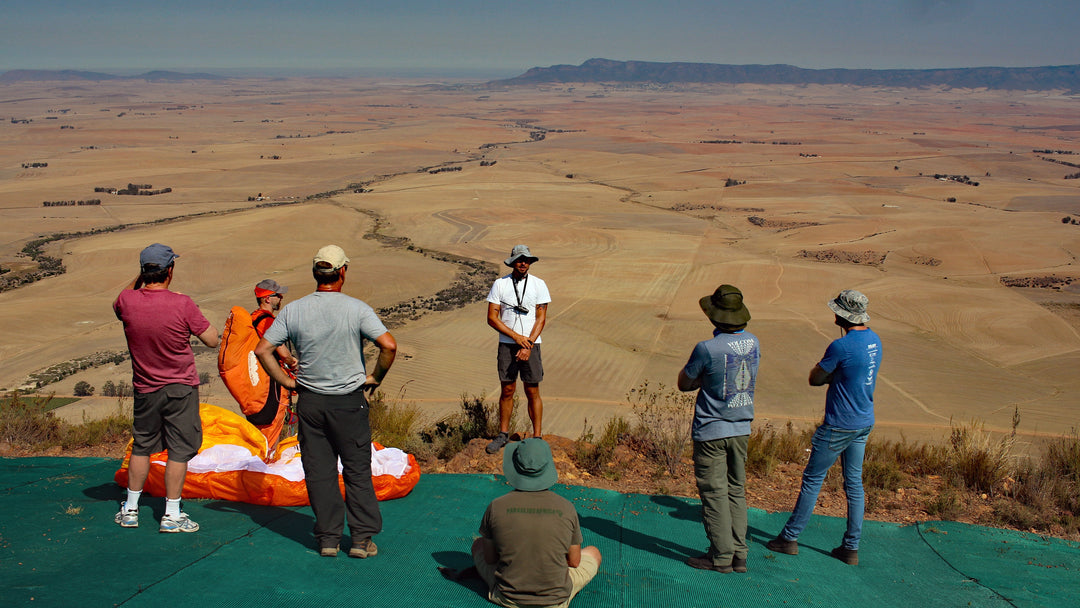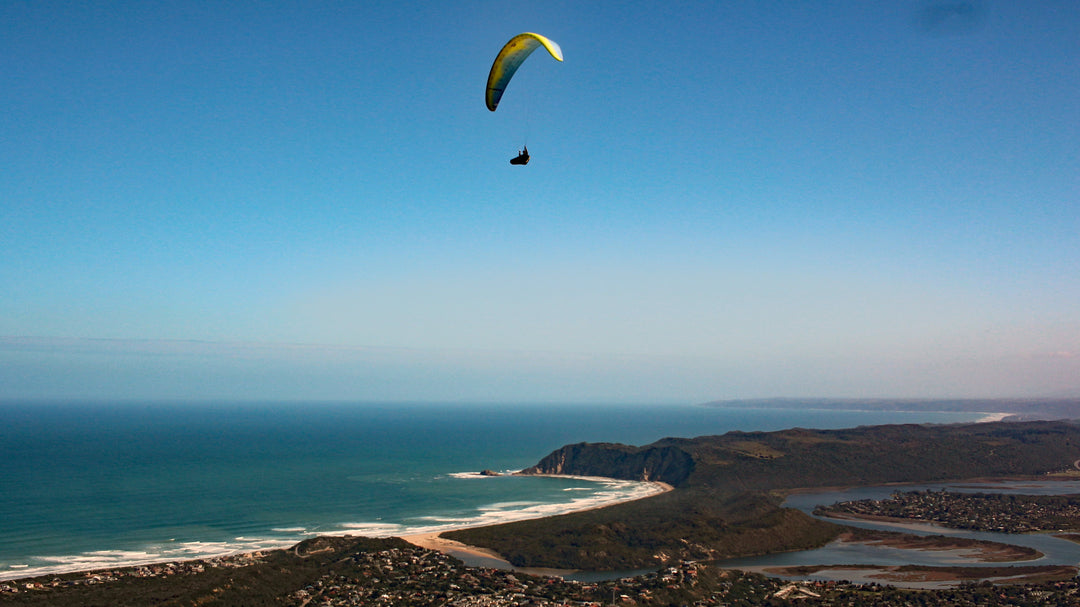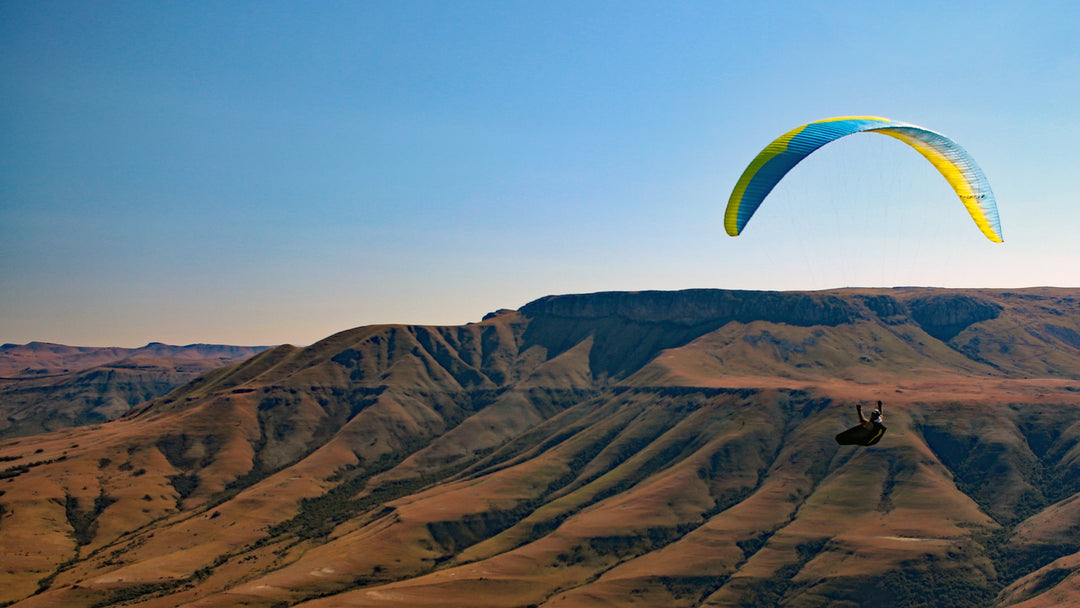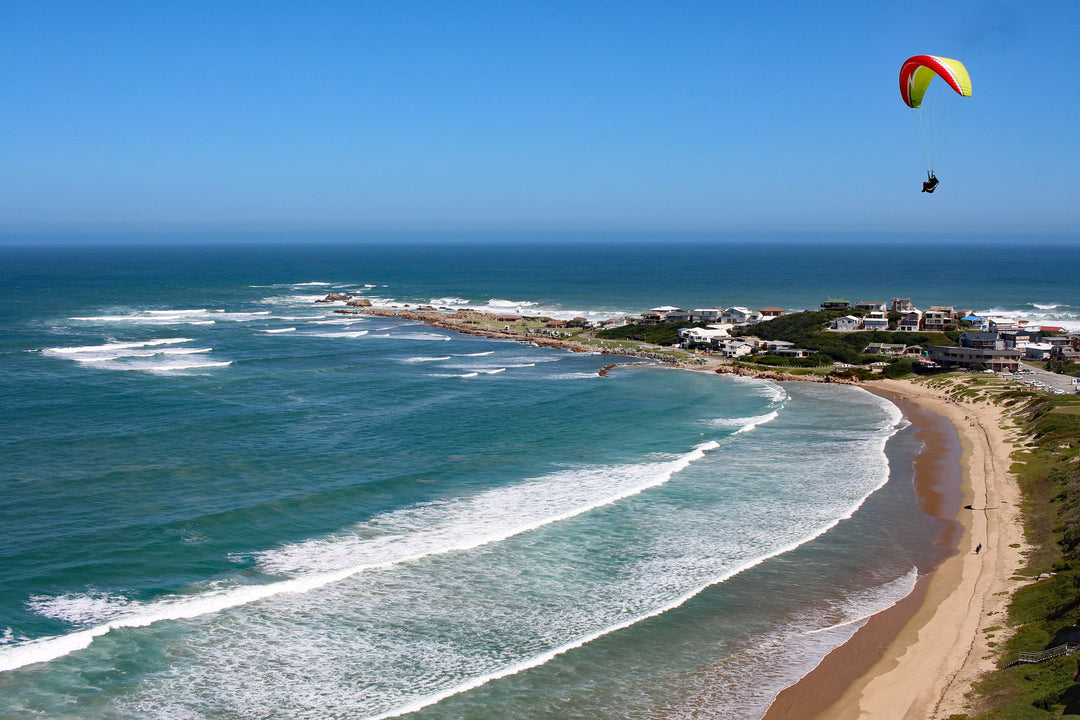 Why South Africa
Coastal soaring ridges
Consistent and easy flying conditions for any skill level - even if you have not flown in a while.
Land on the beach for an icecream and a swim between flights.
Warm Sunny days
Enjoy over 300 flyable days a year, generally with warm summer weather.
Fantastic winter flying locations also provides great off-season flying.
Exchange rate
With the South African rand exchanging favourable to most foreign currency you can receive the best value for money while enjoying what South Africa has to offer.
National parks and historical sites
Visit nature reserves to view the big-5 on Safari, Explore our national parks and historical sites.
Long Mountain ranges
The Outeniqua, Swartberg, Rooiberg, Hottentots Hollands range and many more offering world class flying sites
Flat land flying
Hectares of wheat fields creates the perfect flatland flying experience