Fly with the best Instructors in South Africa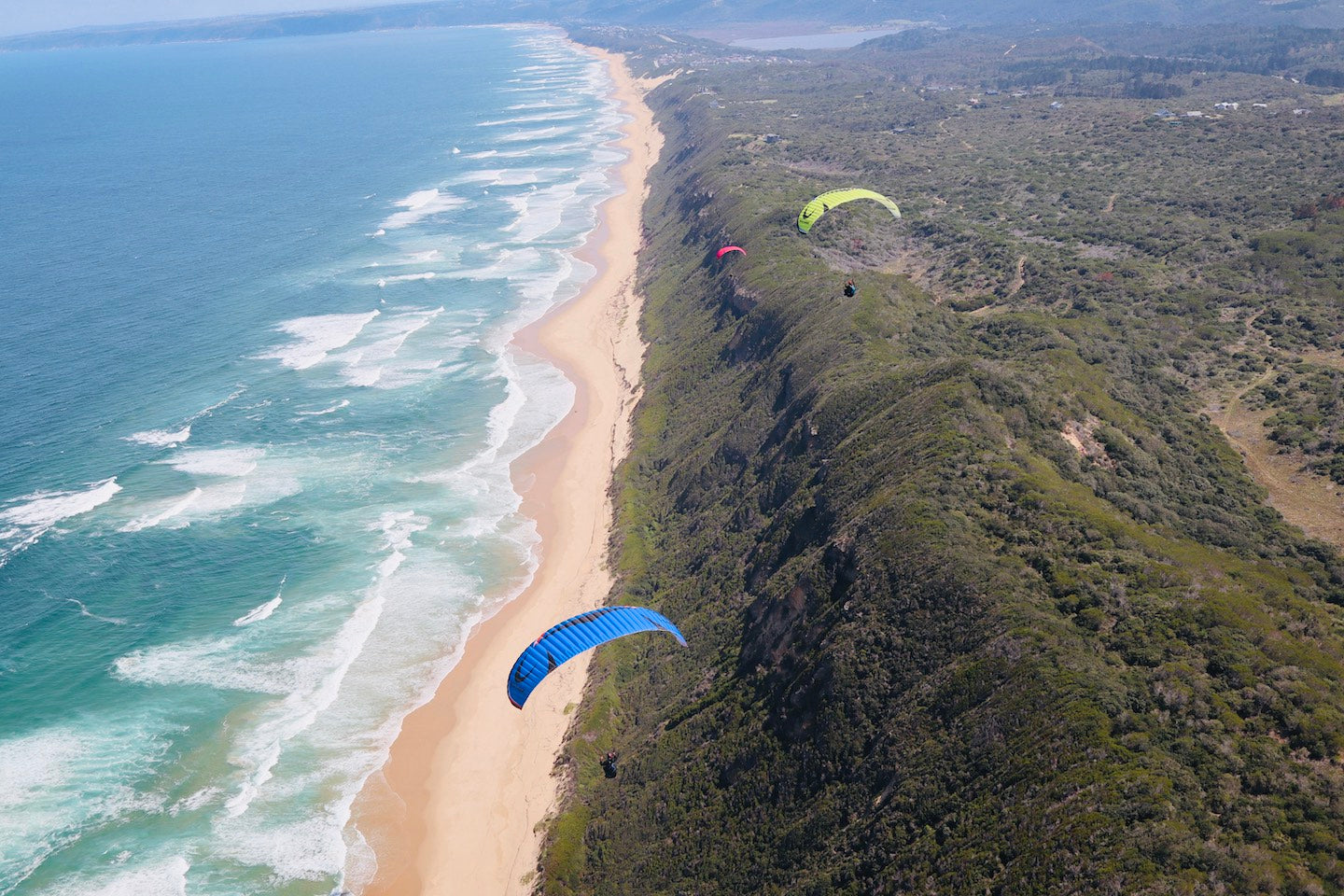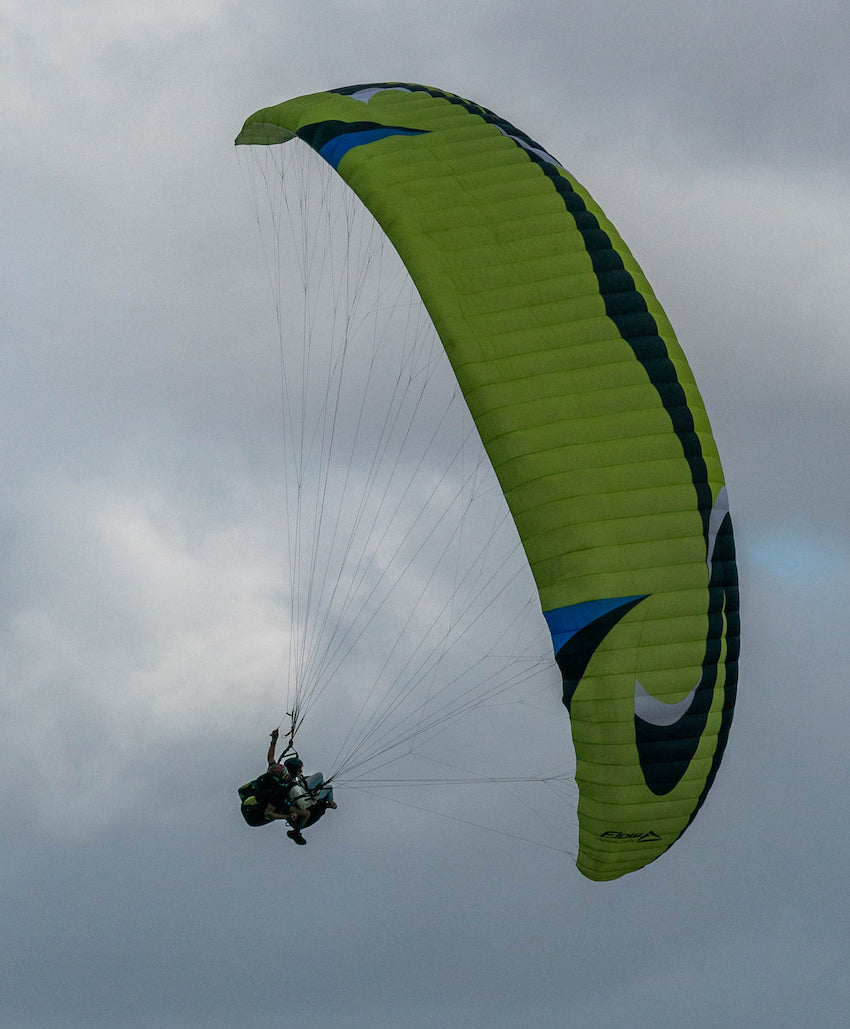 Modern equipment with safety and performance in mind
EQUIPMENT DISTRIBUTORS OF:
Learn to Paraglide on our Training holiday
Paraglide Africa
Experience the exhilaration of flying in a paraglider through the skies of South Africa.
From Cape Town to the Garden Route, Paraglide Africa is the #1 paragliding school, guaranteeing the highest safety standards and unmatched adventures activity.
Whether you're a beginner seeking an introduction to paragliding or an experienced pilot looking to enhance your skills, our passionate instructors offer instructional tandem flights, safe paragliding courses, exhilarating flying tours and expert advise on paragliding equipment.
We encourage you to join us in the outdoors and embark on a journey of learning a new skill with Paraglide Africa, creating memories that will last a lifetime.
Where dreams take flight.