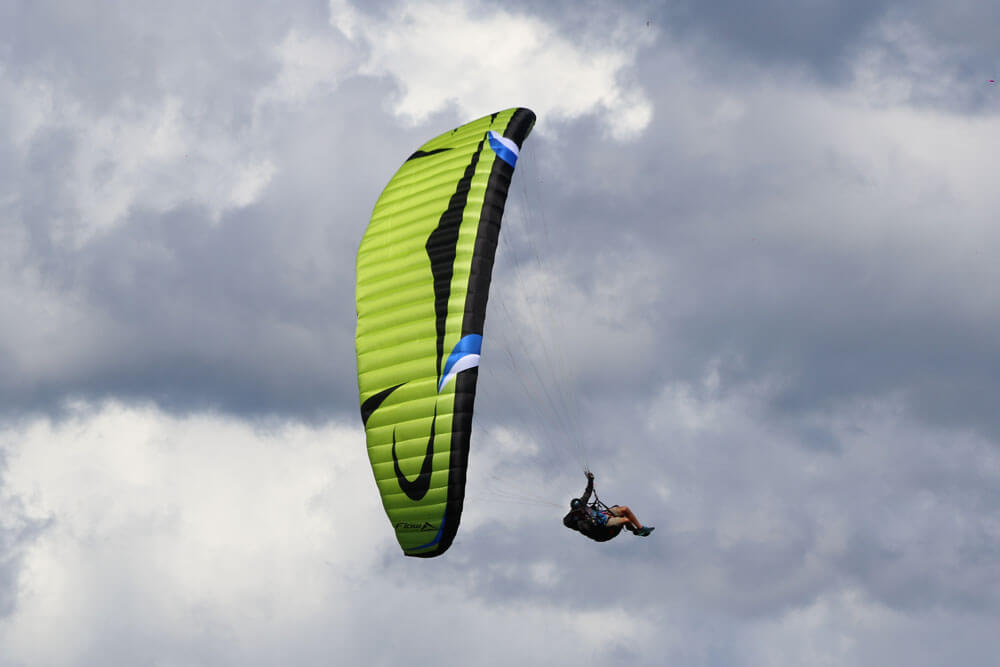 Learning to fly has never been this easy
Now is the time - jump into learning a new activity!
With our Learn to fly courses you will get to dive into all you need to know to learn to competently fly solo! Our paragliding training course will guide you through all you need to know from start to finish. It is fun to learn! And you'll have something that you've finally ticked off your bucket list.
In the process you might just have discover a new lifestyle and a true love of flying.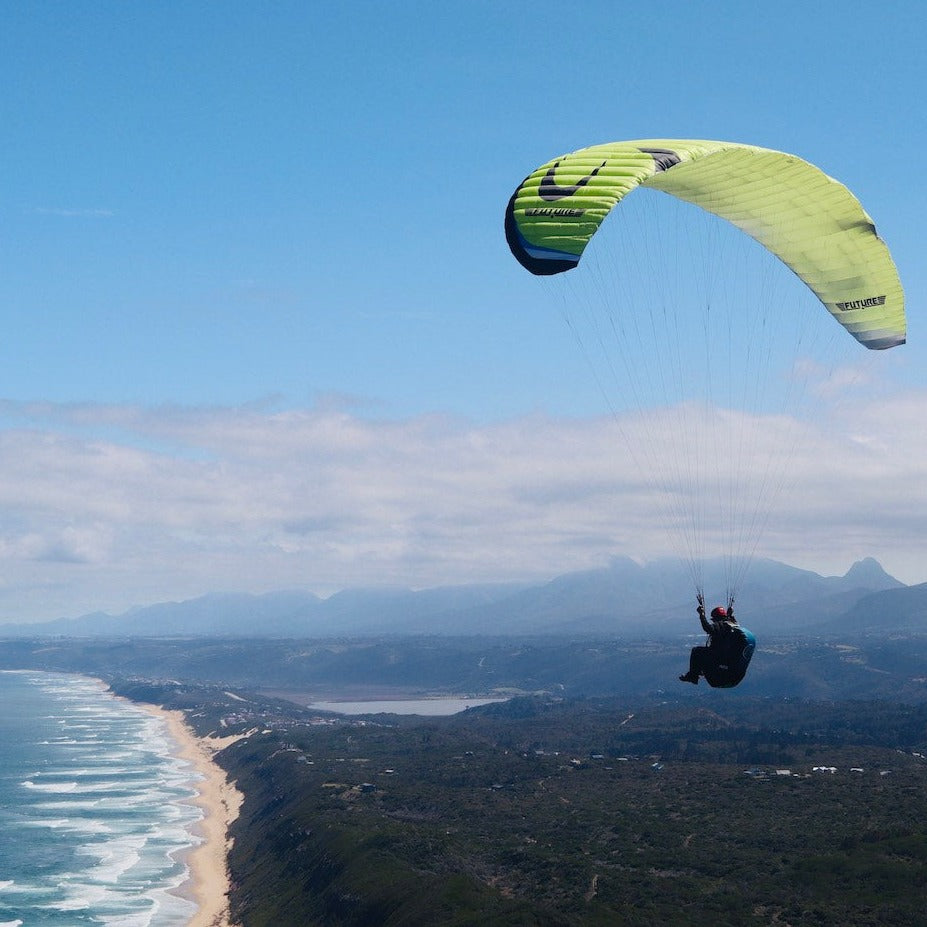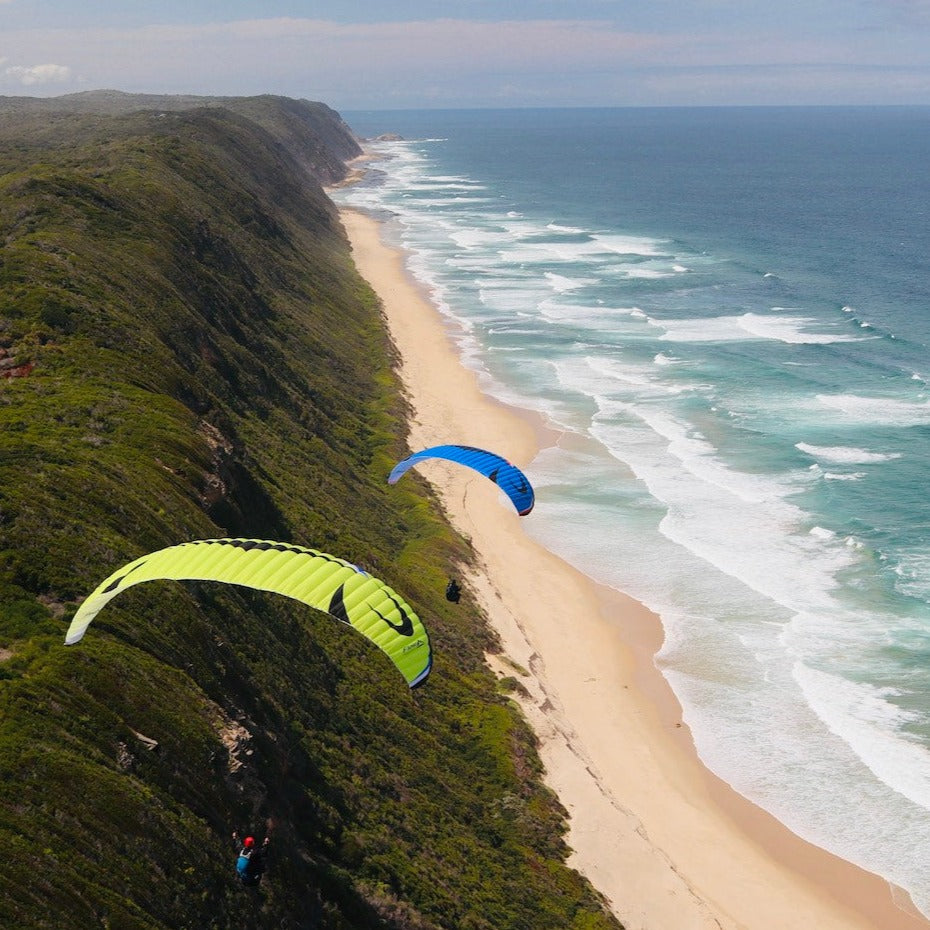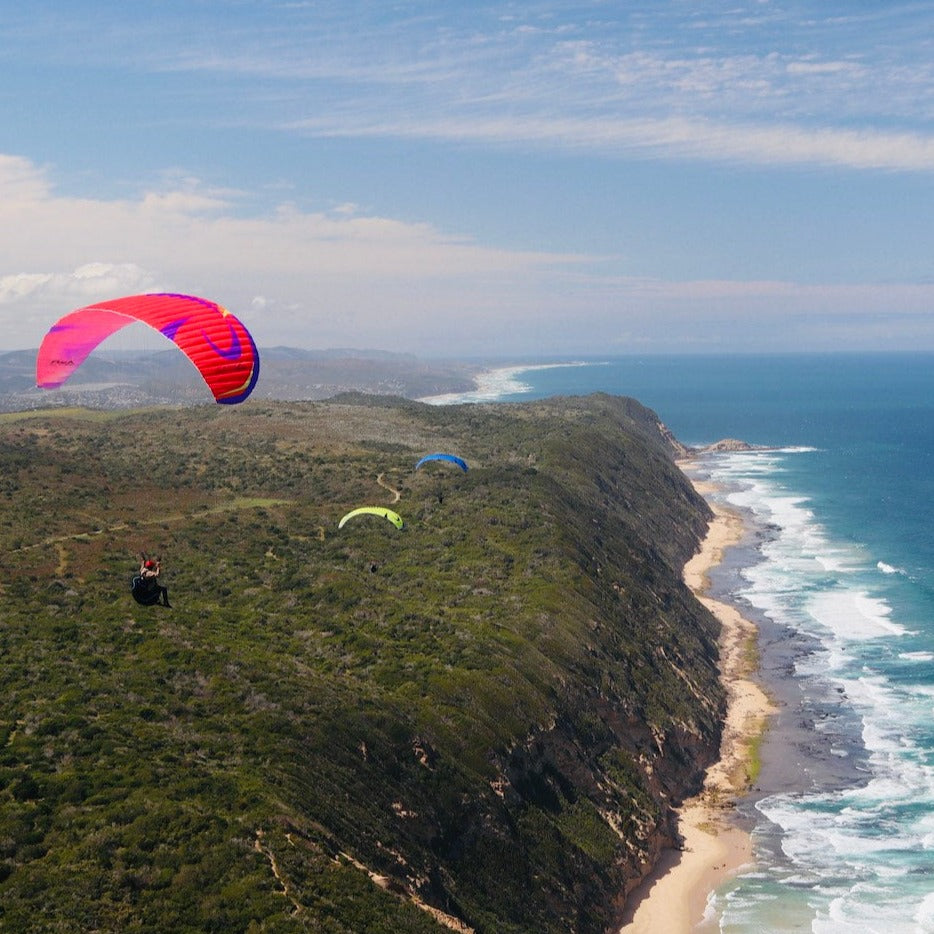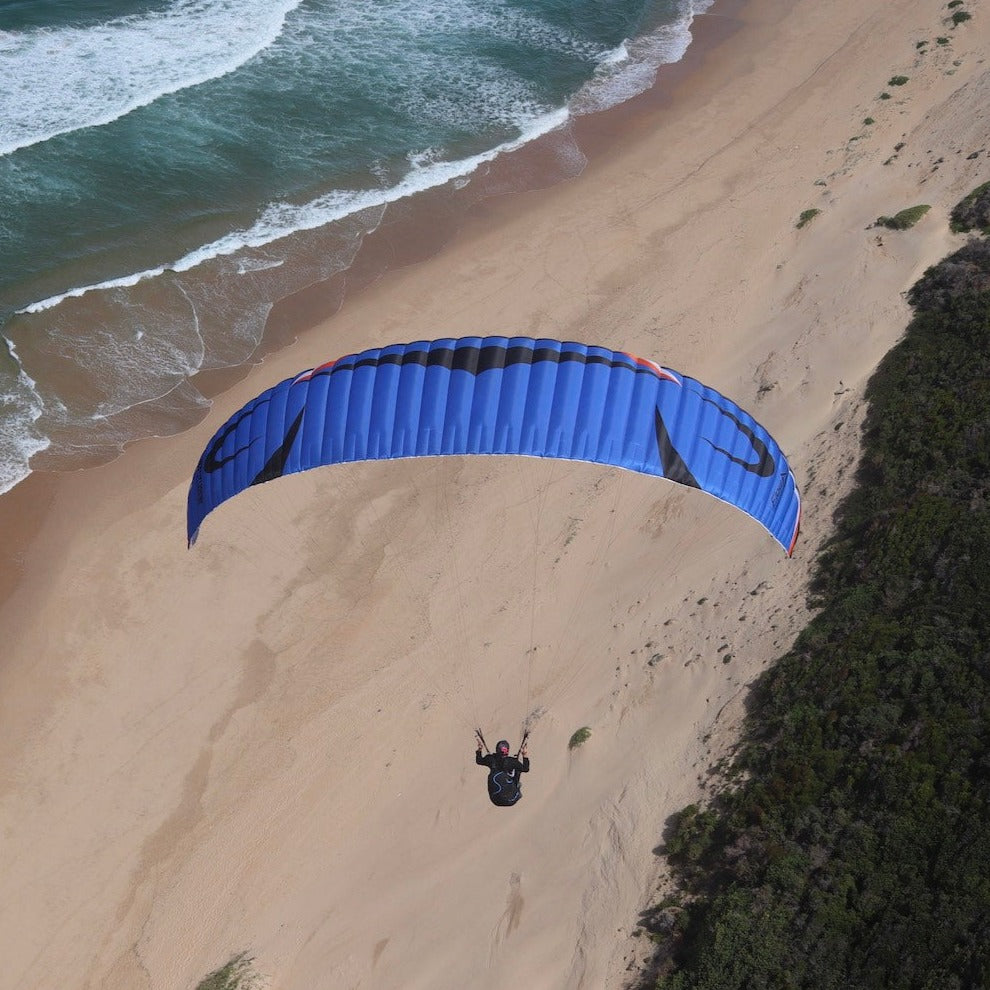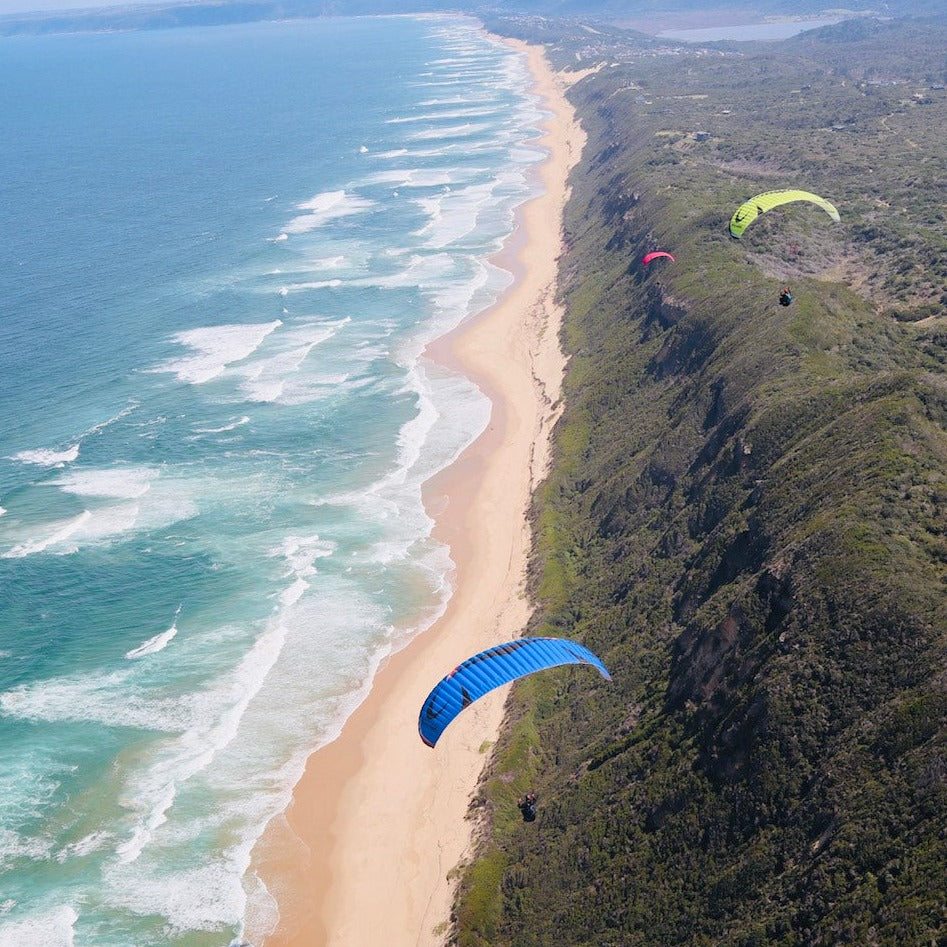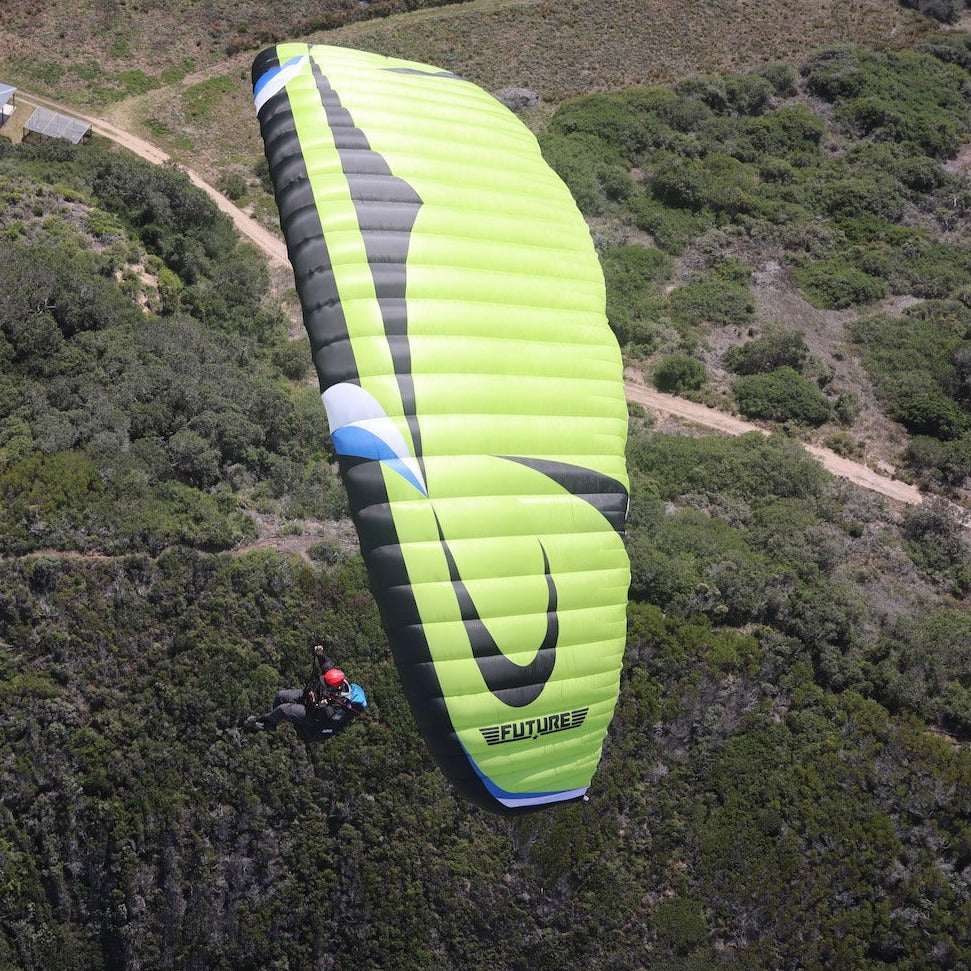 Introduction course
Not sure if Paragliding is for you - Simply try our Introducton course where you can discover the world of Paragliding.
When you realize how much fun it is you could always just extend to the full course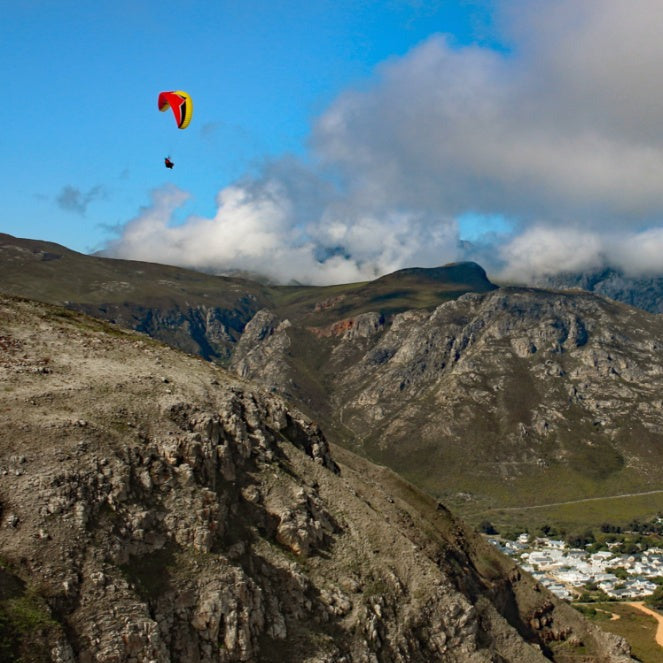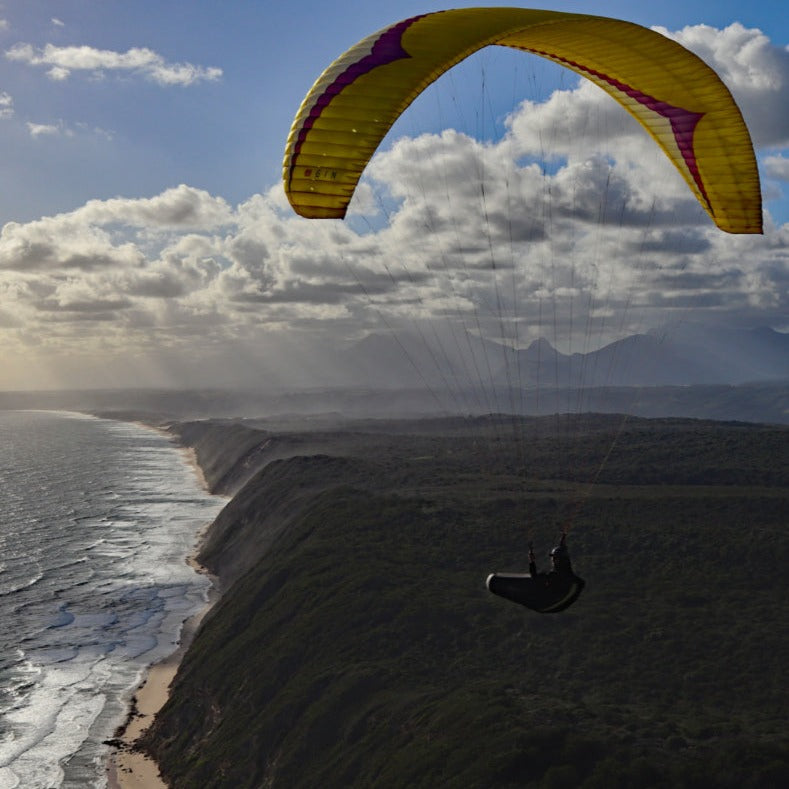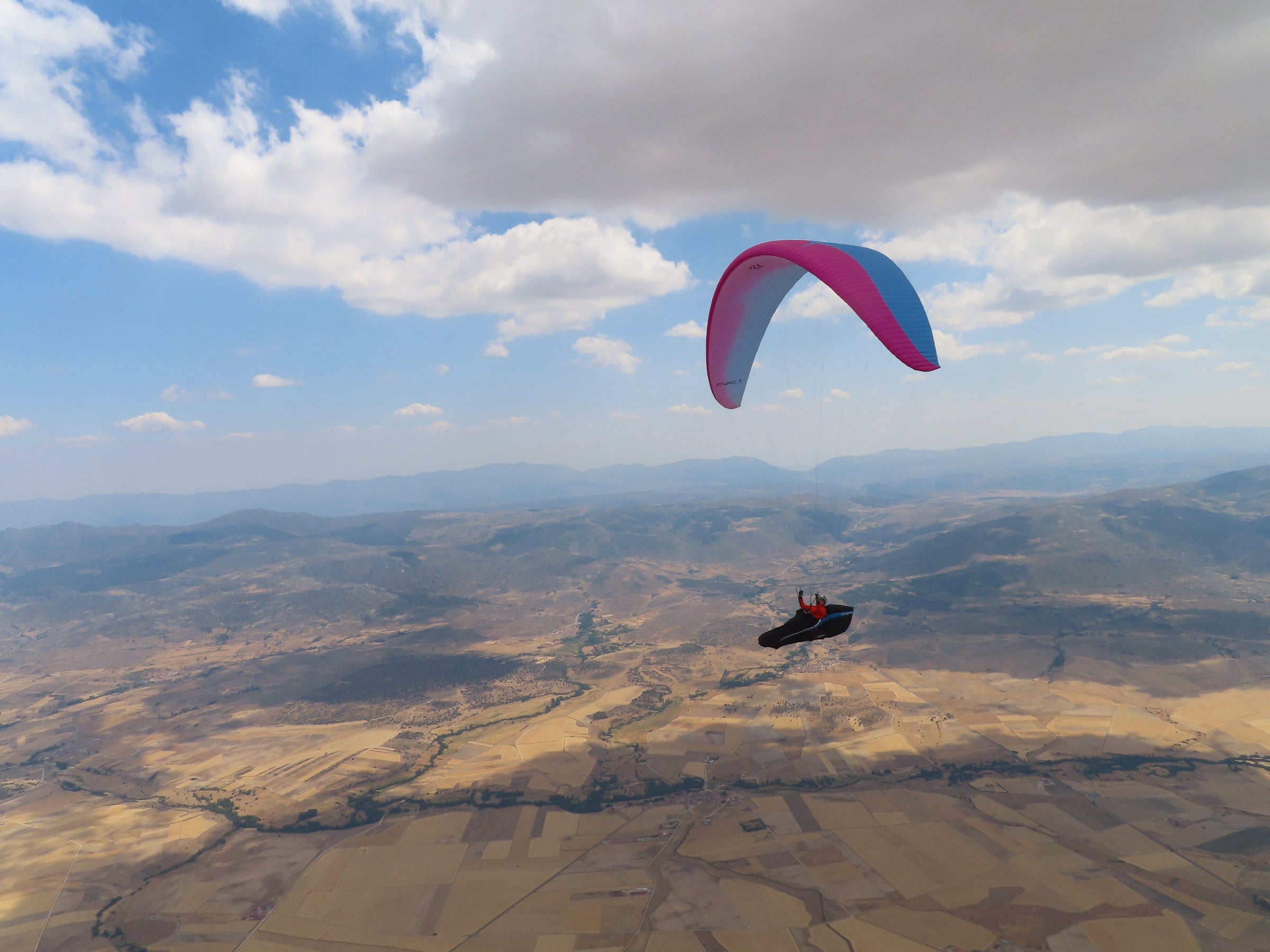 Not yet comfortable - Join the Club for flaway events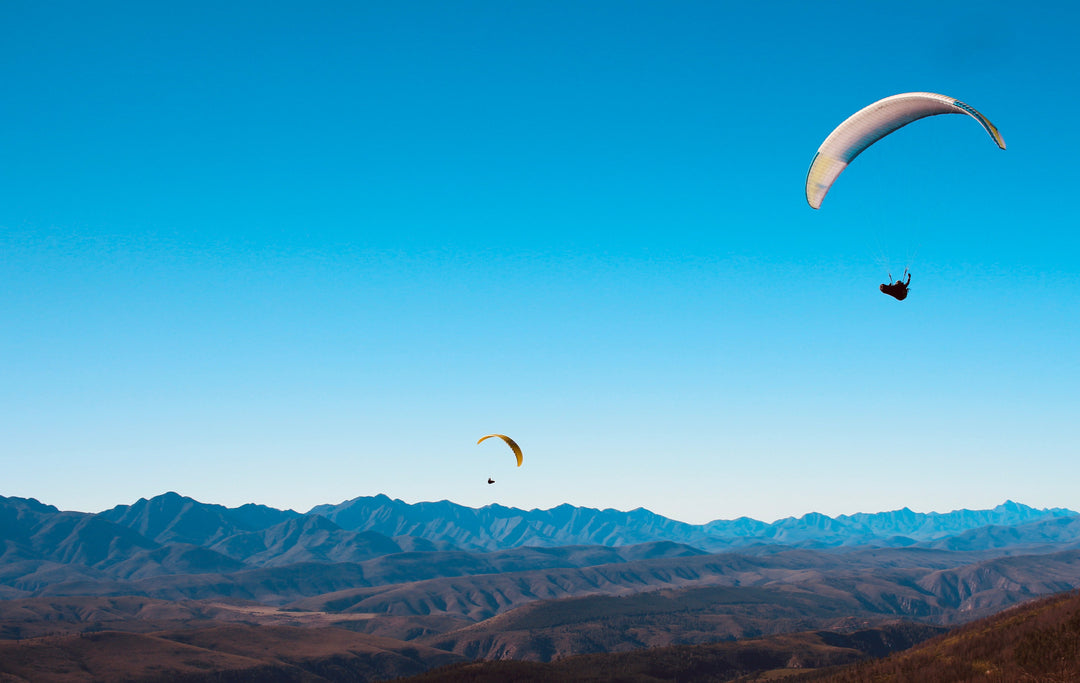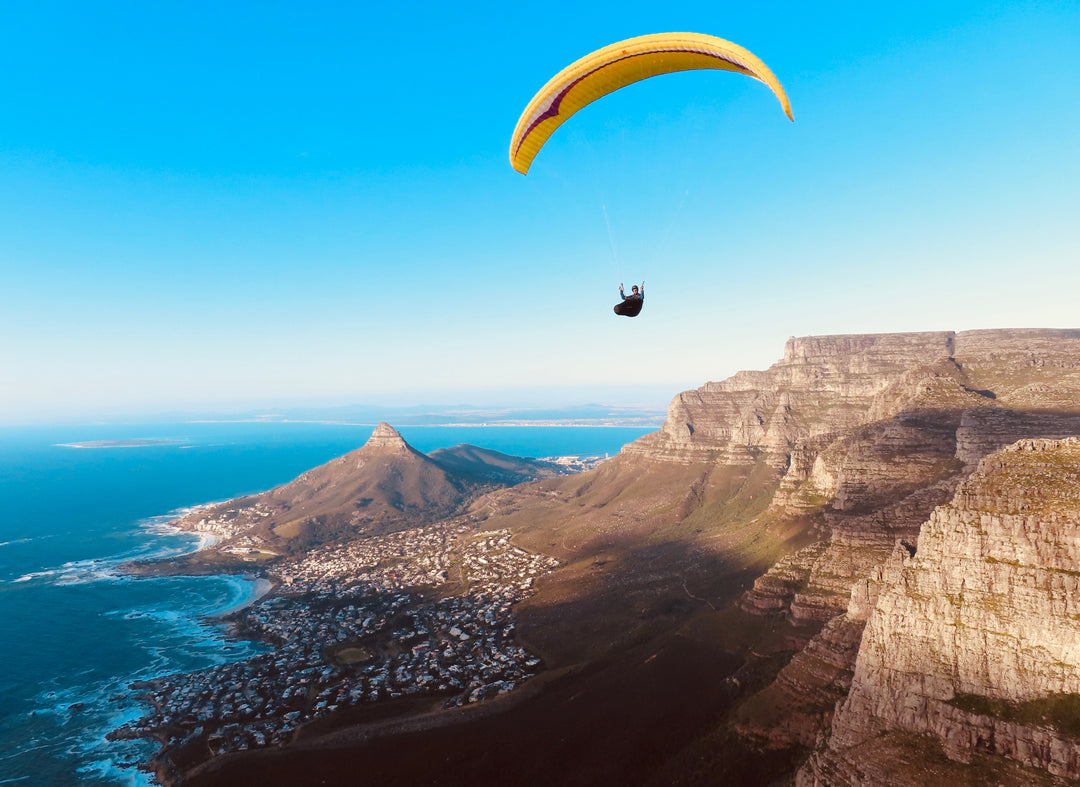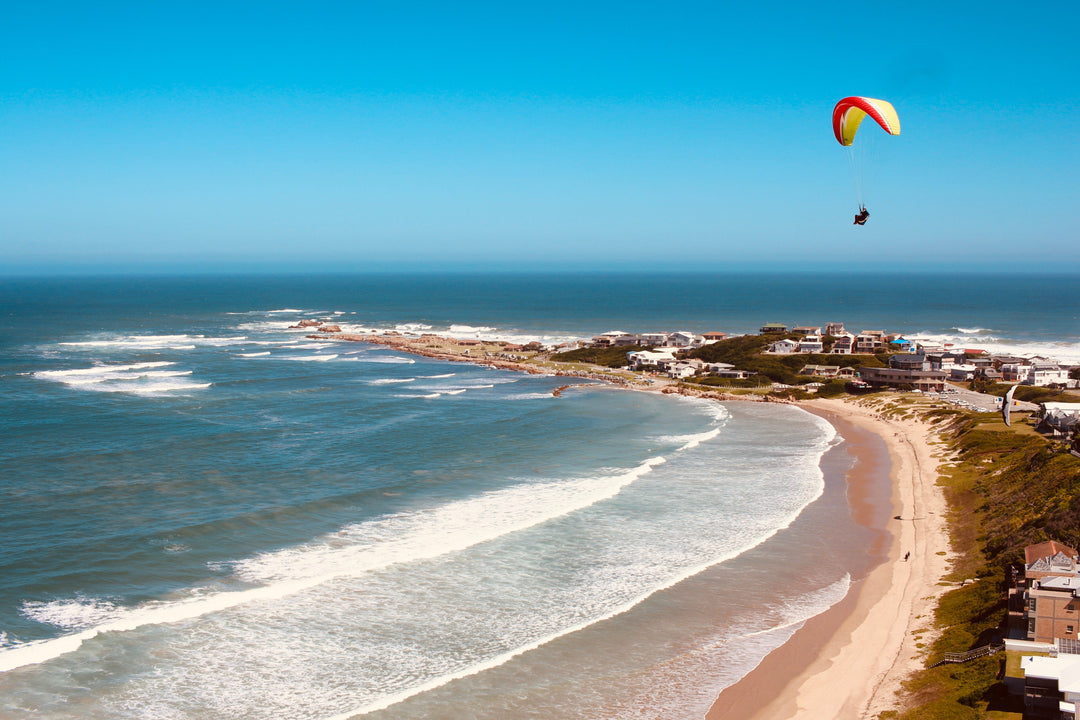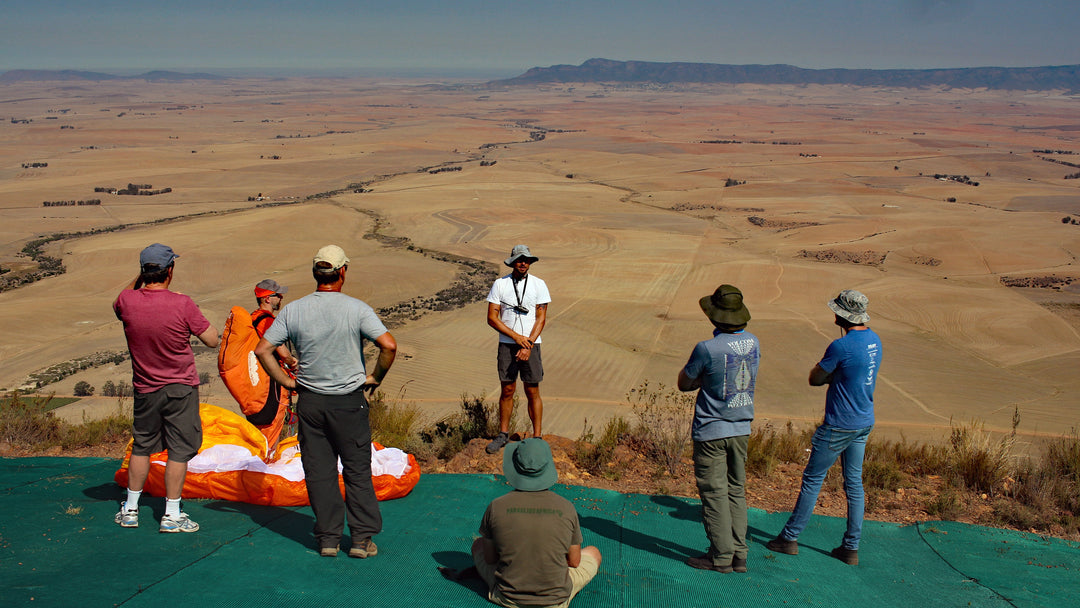 Equipment options
Having your own equipment provides a faster learning process and ensures you are comfortable on your equipment after school to continue your flying progression safely.
Get in touch to discuss your equipment needs and budget with one of our expert instructors.
Views from our training locations